Coding and Billing for Psychotherapists -Telehealth
October 16, 2020 @ 12:00 pm

-

1:30 pm

CDT
Presented by the Institute for Professional and Continuing Studies at The Chicago School of Professional Psychology
Coding and Billing for Psychotherapists -Telehealth
Friday, October 16th, 2020
10:00 AM-11:30 AM PT/12:00 PM-1:30 PM CT/1:00 PM -2:30 PM ET
Event held online via Zoom. Zoom link will be emailed 24 hours prior to program.
**LIVE ATTENDANCE OF ThHS PROGRAM IS REQUIRED. For a complete list of programs available via recording please visit https://tcsppofficeofce.com/homestudy-courses/**
This program, when attended in its entirety, offers 1.5 APA CEs for Psychologists, and 1.5 BBS California CEUs for LPCCs, LPSW, and LMFTs
Workshop Description:
This intermediate presentation will provide training on billing insurance companies for psychotherapy services including how to receive payment from commercial payers including for telehealth & video-session services. This presentation will cover CPT codes and modifiers. The presenter will go over current challenges with receiving payments for telehealth and cost sharing waivers during the pandemic.
The presenter will provide a comprehensive review of the insurance verification process using the Availity. Find out what to ask when you are calling the insurance plan to verify mental health benefits. Learn about deductibles, co-payments and co-insurance to ensure you are receiving the full contracted fee.
Learning Objectives:
After attending this intermediate-level workshop, participants will be able to:
1. Utilize CPT codes and guidelines
2. Discuss billing process and insurance verification
3. Analyze billing and scheduling strategies in order to maximize collection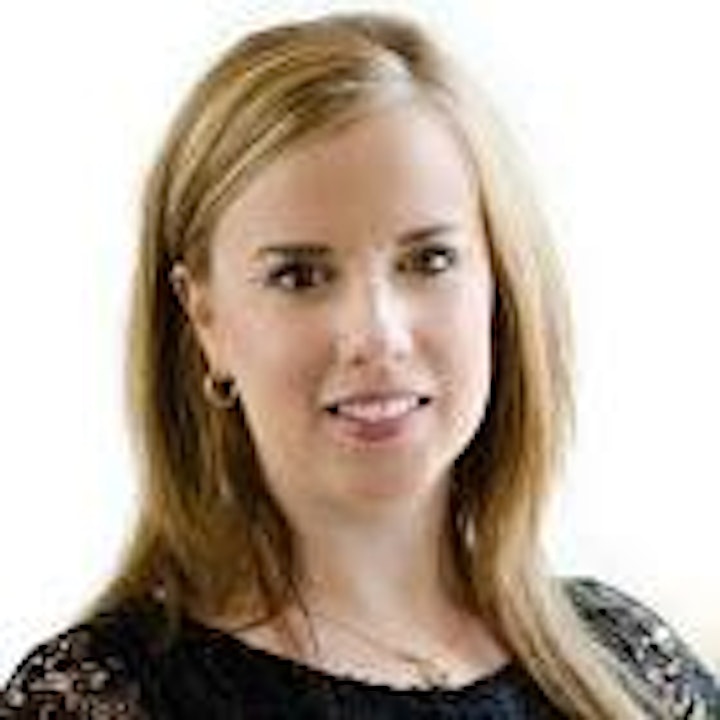 Professional Bio of Anna Wlodarczyk, MS, Practice Manager for Mental Health Practice, Owner of Premier Medical Consulting.
Anna Wlodarczyk has over 10 years of diverse healthcare industry experience including medical and dental billing, healthcare administration, and financial management. She received her Master's degree from DePaul University in Public Service Management with concentration in Health Care Administration. Anna works as a practice manager for mental health practice and also has built her medical billing and consulting business. She enjoys helping providers to understand billing and revenue cycle management. Her expertise can help you with accurate and timely billing and is currently preparing for CMRS certification.
Program Standards and Goals
This program meets APA's continuing education Standard 1.2: Program content focuses on ethical, legal, statutory or regulatory policies, guidelines, and standards that impact psychological practice, education, or research.This program meets APA's continuing education GOAL 3: Program will allow psychologists to maintain, develop, and increase competencies in order to improve services to the public and enhance contributions to the profession.
Workshop Schedule:*Note: Times listed below are in the Central Time-Zone, participants are welcome to join from any timezone*
12:00PM CT- Workshop Begins
1:00PM CT- Workshop Ends
Registration and Fees:
General Admission: $25
TCSPP Faculty, Staff, & Alumni Admission: $10
TCSPP Current Site Supervisor & Community Partner Admission: $10
TCSPP Student Admission: Free (Space my be limited)
Non-TCSPP Student Admission: $5.00
Refund Policy:100% of tuition is refundable up to 48 hours before the program. Within 48 hours of the program, tuition is nonrefundable.
References:
American Medical Association. (2017). CPT 2017 Standard (cpt/current procedural terminology). Chicago, IL.
Nowicki, M. (2017). Introduction to the Financial Management of Healthcare Organizations, Seventh Edition (Gateway to Healthcare Management) (None ed.). Health Administration Press.
Griswold, B., & L. (2015). Navigating the Insurance Maze: The Therapist's Complete Guide to Working With Insurance — And Whether You Should (2015 SIXTH EDITION) (Sixth ed.). Paper Street Press.
CONTINUING EDUCATION:Target Audience: All mental health professionals. Graduate students welcome.
Psychologists. This program, when attended in its entirety, is available for 1.5 continuing education credits. The Chicago School of Professional Psychology is committed to accessibility and non-discrimination in its continuing education activities. The Chicago School of Professional Psychology is also committed to conducting all activities in conformity with the American Psychological Association's Ethical Principles for Psychologists. Participants are asked to be aware of the need for privacy and confidentiality throughout the program. If program content becomes stressful, participants are encouraged to process these feelings during discussion periods. If participants have special needs, we will attempt to accommodate them. Please address questions, concerns and any complaints to Danielle Bohrer at 312-467-2364. There is no commercial support for this program nor are there any relationships between the CE Sponsor, presenting organization, presenter, program content, research, grants, or other funding that could reasonably be construed as conflicts of interest.
MFTs, LPCCs, and LCSWs. Course meets the qualifications for 1.5 hour of continuing education credit for MFTs, LPCCs, and/or LCSWs as required by the California Board of Behavioral Sciences. If you are licensed outside of California please check with your local licensing agency to to determine if they will accept these CEUs. The Chicago School of Professional Psychology is approved by the California Board of Behavioral Sciences (BBS) to offer continuing education programming for MFTs, LPCCs, LEPs, and/or LCSWs. The Chicago School of Professional Psychology is an accredited or approved postsecondary institution that meets the requirements set forth in Sections 4980.54(f)(1), 4989.34, 4996.22(d)(1), or 4999.76(d) of the Code.
Other Non Psychologists. Most licensing boards accept Continuing Education Credits sponsored by the American Psychological Association but non-psychologists are recommended to consult with their specific state-licensing board to ensure that APA-sponsored CE is acceptable.
Participation Certificate: The Chicago School of Professional Psychology is able to provide students and other participants who simply wish to have documentation of their attendance at the program a participation certificate.
*Participants must attend 100% of the program in order to obtain a Certificate of Attendance.
The Chicago School of Professional Psychology is approved by the American Psychological Association to sponsor continuing education for psychologists. The Chicago School of Professional Psychology maintains responsibility for this program and its content.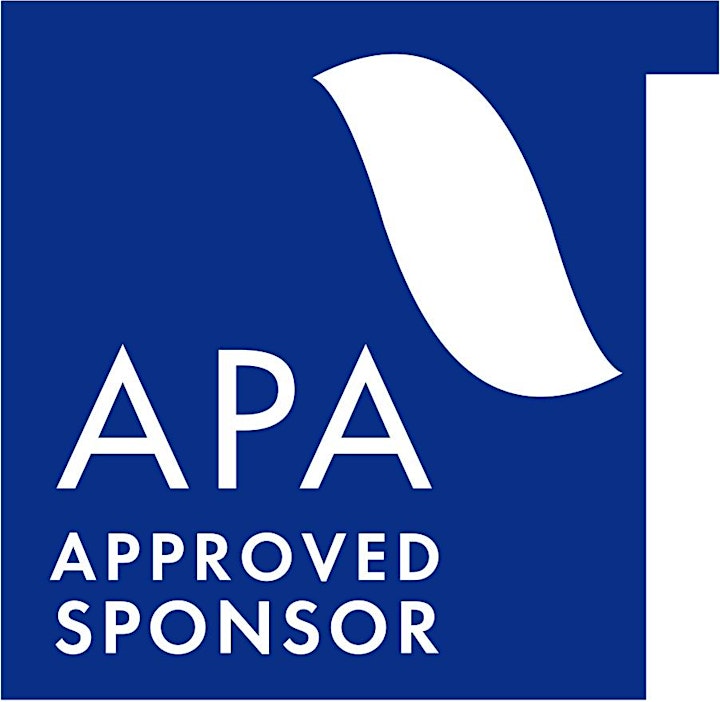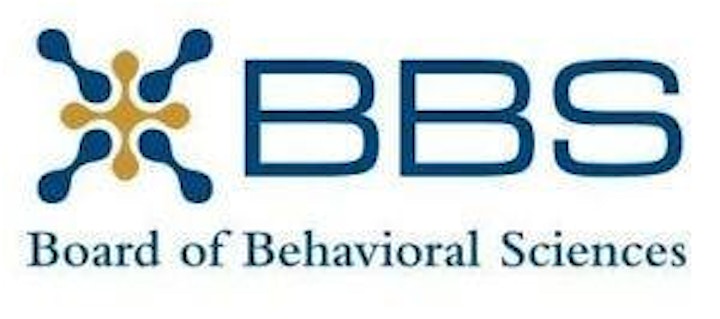 Details
Date:

October 16, 2020

Time:

12:00 pm - 1:30 pm

CDT

Event Category:

Event Tags:

Website: